New full time room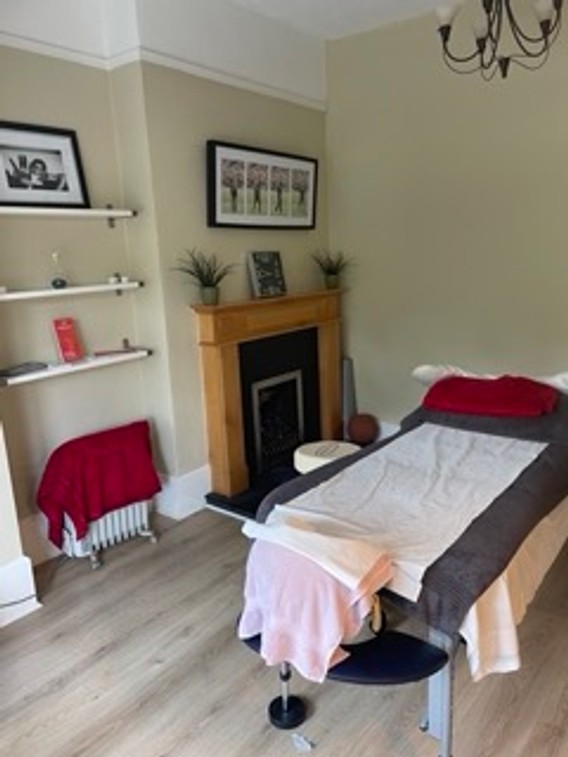 Tuesday, September 20, 2022
Hello.
Good evening and I hope you are keeping well.
Just wanting to keep you informed as to my latest developments.
As of last week, I have moved into my own workspace.
It feels right and much more settling. It has taken several months to get to this point, but I can sincerely say it feels fantastic to have such a lovely, professional work environment in which to welcome my clients (please refer to the photograph, it at least gives you an impression of what it's like) but it really needs to be seen in the flesh to be apprecated.
It was a fairly big upheaval for me to move from Shaw's Bridge after so many years. But I can honestly say this move has been the best I could have possibly wished for. I am confident that my professional service can continue to be delivered.
If you want consistent, good quality Massage Therapy in Belfast, think Richard Latimer and you will not go wrong.
To book me, use my online booking feature. It is a frictionless system designed with you in mind.
Thank you for taking the time to read this
Warm regards.
Richard